Work With Us!
Being informed is the key to a smooth and successful home purchase. We want to arm you with the knowledge to make the best decisions and save you valuable time, money, and stress. A brief phone conversation with us may be life-changing. Whether you are looking to purchase a home for you and your family to live in, or if you're looking for an investment property, contact us.
Recent Blog Posts
Posted by Courtney Price // February 9, 2021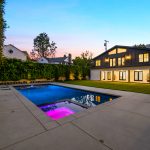 What are some of your goals as a business or personal this year? Our goal is to get more agents within our company and to rehab more houses then we did in the previous year! Let's all comment below our goals so we can help one another succeeded!!! If you have ANY real estate need […]
more >>
Posted by Courtney Price // January 5, 2021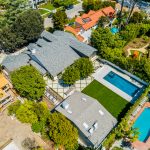 It is a new year and that means new opportunities to work on your business!! What are some goals that you have for 2021 either business or personal? We want to hold each other accountable this year and help each other to reach these goals. One of our personal goals is to be healthier and […]
more >>
Posted by Courtney Price // December 25, 2020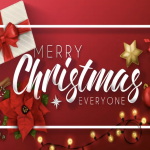 Merry Christmas from your Coast to Coast Family! We are wishing you all a safe and merry christmas this year. We can't wait for an even better 2021!
more >>